Primeland operates in South Africa with a mission of investing in agriculture businesses in South Africa and Africa at large.South African agriculture sector is critical for securing the continent's food security. The agriculture sector also contributes to jobs security and job creation. In South Africa, there is a mix of productive and unproductive farms that need re-structuring in order to meet the high demand for food, increase efficiency and also transform the agriculture sector. The value proposition of Primeland Partners is to invest into viable and also distressed agriculture businesses by raising capital and also provision of agriculture advisory services.
The answer to Africa's agriculture sector growth rests on investment in activities that will drive productivity growth for commercial farms and also productivity growth through developing efficiency in the value chain.
Mission
Primeland invests in Africa's agriculture sector to promote food security, production efficiency, and increase benefits to stakeholders.
Shareholding Structure
Primeland Partners is a majority black owned private company (Level 1) investing into agriculture businesses in South Africa and Africa as a whole.
MANAGEMENT TEAM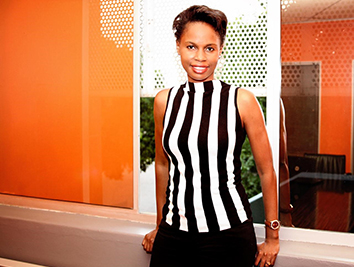 Zamani Kondo Non-Executive Chairperson
Zamani Nkondo holds BCom Accounting degree from the University of Cape Town, as well as a BCom Honours degree from the University of Kwazulu-Natal. She completed
her articles with KPMG Johannesburg. She is currently registered with SIACA as an Associate General Accountant. She has extensive corporate experience. She is a director at GMZ Financial Solutions, a company offering financial accounting services. Zamani also owns a baking and confectionery business called OvenCreations
established in 2013.
Directorship: GMZ Financial Solutions, Primeland Partners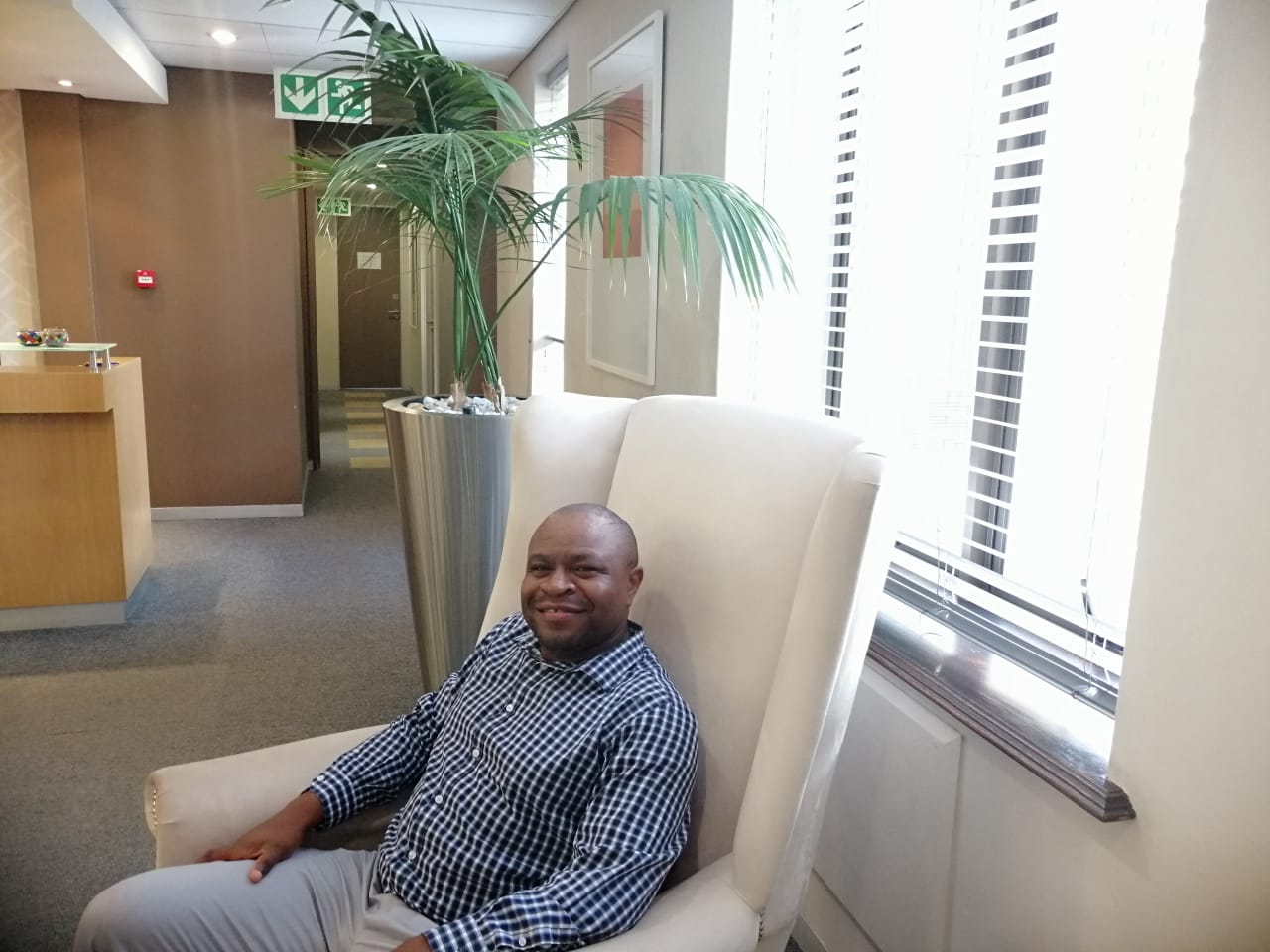 Gabriel Ngorima- Executive Director
Gabriel Ngorima is a businessman based in Johannesburg. He has previously worked as a Monitoring and Evaluation Research Associate for PhytoTrade Africa which is a trade association of the natural products industry in Southern Africa. He has also worked in various professional and management responsibilities for private and a State Owned companies. Gabriel is a holder of a Doctorate degree in Business Leadership (UNISA). He also holds a Master of Science degree in Resource Conservation from Wits University and a Bachelor degree in Environmental Sciences honours degree. Gabriel is registered as an Environmental Scientist and also Ecologist with SACNASP
Directorship: Mawenje Consulting, Coreplat Group, Primelands, Mawenje Estate, Primeland Partners
gabriel@primeland.africa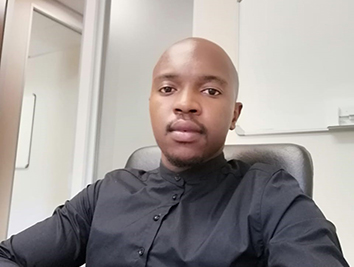 Tshuxekani Maluleke-Sustainability Manager
Tshuxekani Maluleke is an Environmental Scientist. He currently works as Sustainability Manager, Environmental Assessment Practitioner and Natural Scientist. As a natural scientist he performs specialized studies such as Ecological, Biodiversity and Water related studies for agricultural ventures and other sectors. He has a Bsc (degree) in
Molecular biology and life sciences, and a BSc (Honours) in Zoology from the University of Limpopo. He also completed a BSc (Honours) degree in Animal, Plant and
Environmental Science from the University of the Witwatersrand. He also has holds an MSc in Environmental Sciences from the university of the Witwatersrand, where he
specialised in Sustainability and the environment. He has also worked as a business developer.